How to check if your website is down in real-time?
Last modified: June 21, 2019
First you'll need to create a ServerOwl account or campaign and then you can create a server object that will represent your website. You should name it similar to each of your websites, to enable ServerOwl to notify you in a logical way.
After you have the account or campaign, you can now install the Server the ServerOwl pixel on your website, with the particular safe url key to identify your website. This code should be displayed on the bottom of the Server page within your ServerOwl account as shown in Figure 1.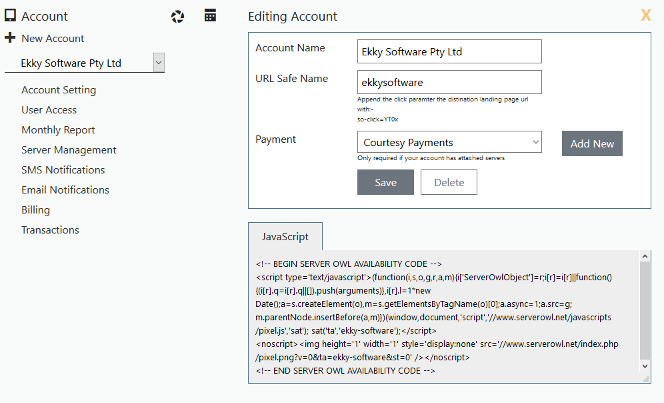 Figure 1
Once the pixel has been successfully installed on your website, you can now navigate to the real-time page in your ServerOwl account, as shown below in Figure 2. This will allow you to see if ServerOwl is recording all page views on your account. If there is no page views showing, you can try navigating to your website in another browser and see if your visit comes through. If ServeOwl is not recording activity on your website, double check you have installed the pixel correctly.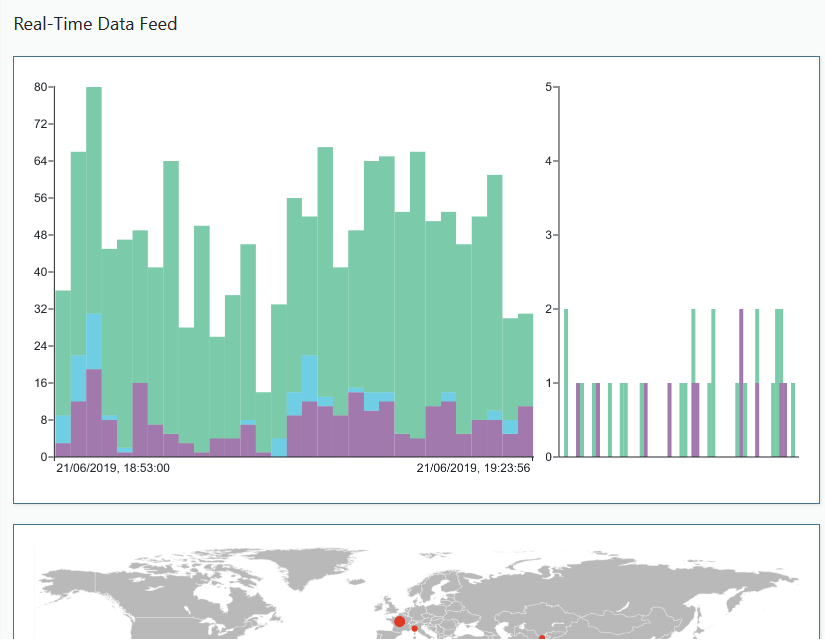 Figure 2
If you chose to have real-time SMS and email notifications, you can now list the recipients for those notifications. Once listed, the receiver of those messages can choose to be removed from the list. ServerOwl will list the failed attempts to contact your website on your account's dashboard.