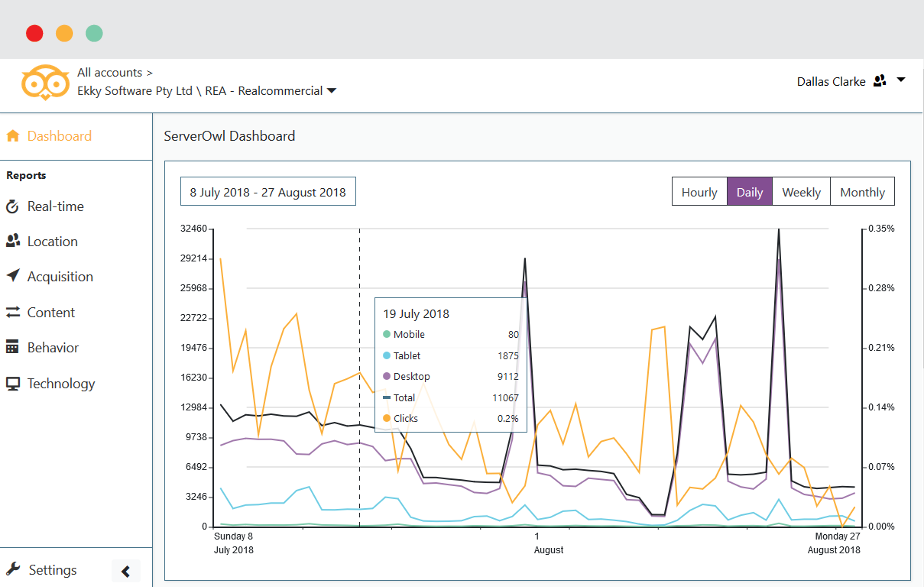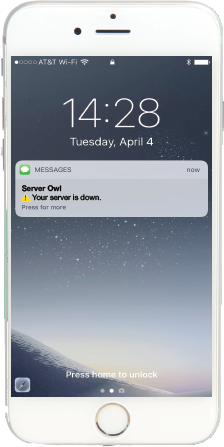 Address problems up to 7 x faster & prevent lost sales
If your website goes down, it could take up to an hour before the correct team member is notified. With ServerOwl, yourself & your team will be alerted via SMS immediately, saving precious time and rescuing paid traffic.
Don't ever get bombarded with fault emails again. Don't risk your email domain being identified as spam from fault emails. When your server gets blocked, emails will backup, but ServerOwl will notify you in real-time.
Get real-time notifications straight to your email or SMS for as little as $29.90 for 3 months or $99.90 for 12 months.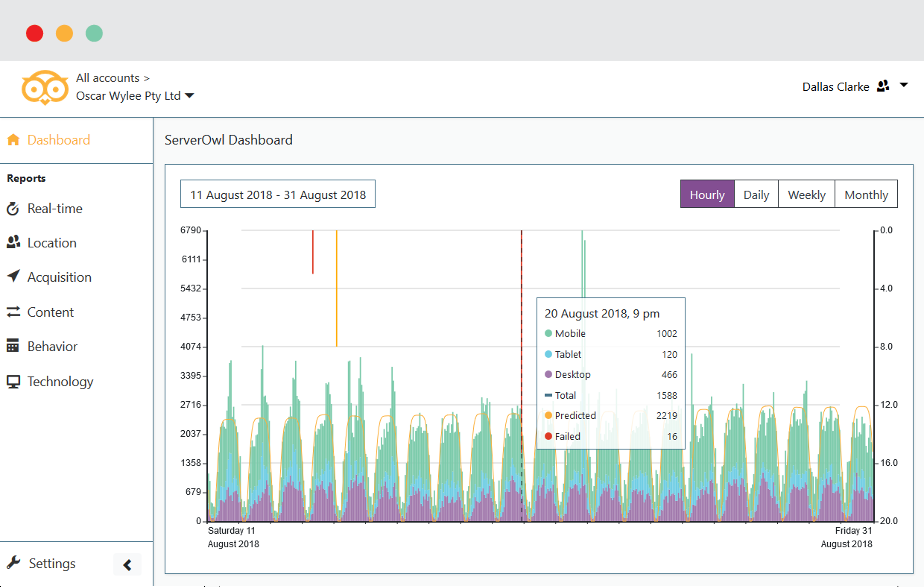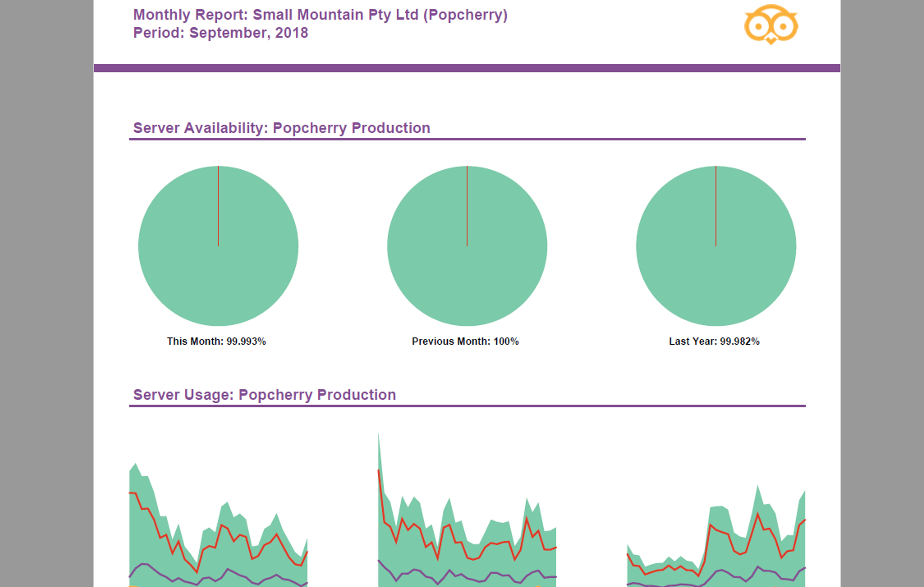 Free Account
Free to try and use!
Access friend's accounts
Website Analytics
Advertising Analytics
Monthly Reports